Each year, the Florida Harbor Pilots Association identifies two minority cadets who attend one of the seven maritime colleges nationwide, and show enthusiasm and aptitude for a possible career as a state pilot. Each recipient is awarded a $2,500 scholarship during the school year, as well as pre-approved travel expenses to attend a training session with a state pilot association in Florida, where they experience hands-on training so that they are exposed to all aspects of a state harbor pilot's career.
The deadline to apply for the 2019 scholarship is April 30, 2019. Please find the application here.
For more information on our association's scholarship opportunities, please contact Gretchen Winters at [email protected].
2017 Recipients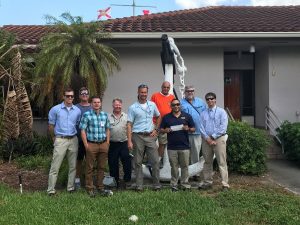 Congratulations to the 2017 FHPA scholarship winners, Erick Toval and Amelia Herrman!
2016 Recipients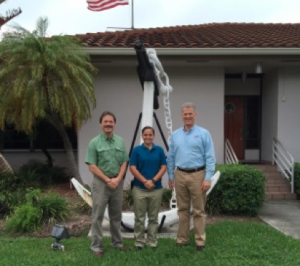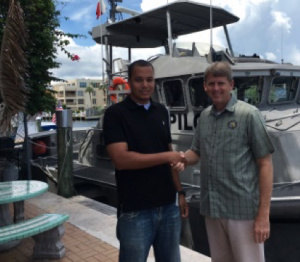 Congratulations to the 2016 FHPA scholarship winners, Michelle Perri and Jace Bravo!